Welcome to Semester 3!
We are currently fundraising with Purdys Chocolatier and
Please join us in collecting refundable containers. Download this free app we've signed up with and you can Skip the Depot. Skip The Depot ULAS Bottle Drive

Welcome to 2021. If you'd like to enquire about starting our online program, please sendSherri a message.You don't need to live in Edmonton to dance with us
Register for our online classes, based on your child's years of experience and our instructors. We're completely set up to do online Zoom classes, two nights a week. We will move to in person classes when performance activities are phased back in during the provinces grand plan
So register your dancer today! if you're bored, make some perogies. Watch some past performance videos. If you have questions or just want to chat, Email Us!
And bring on Lent!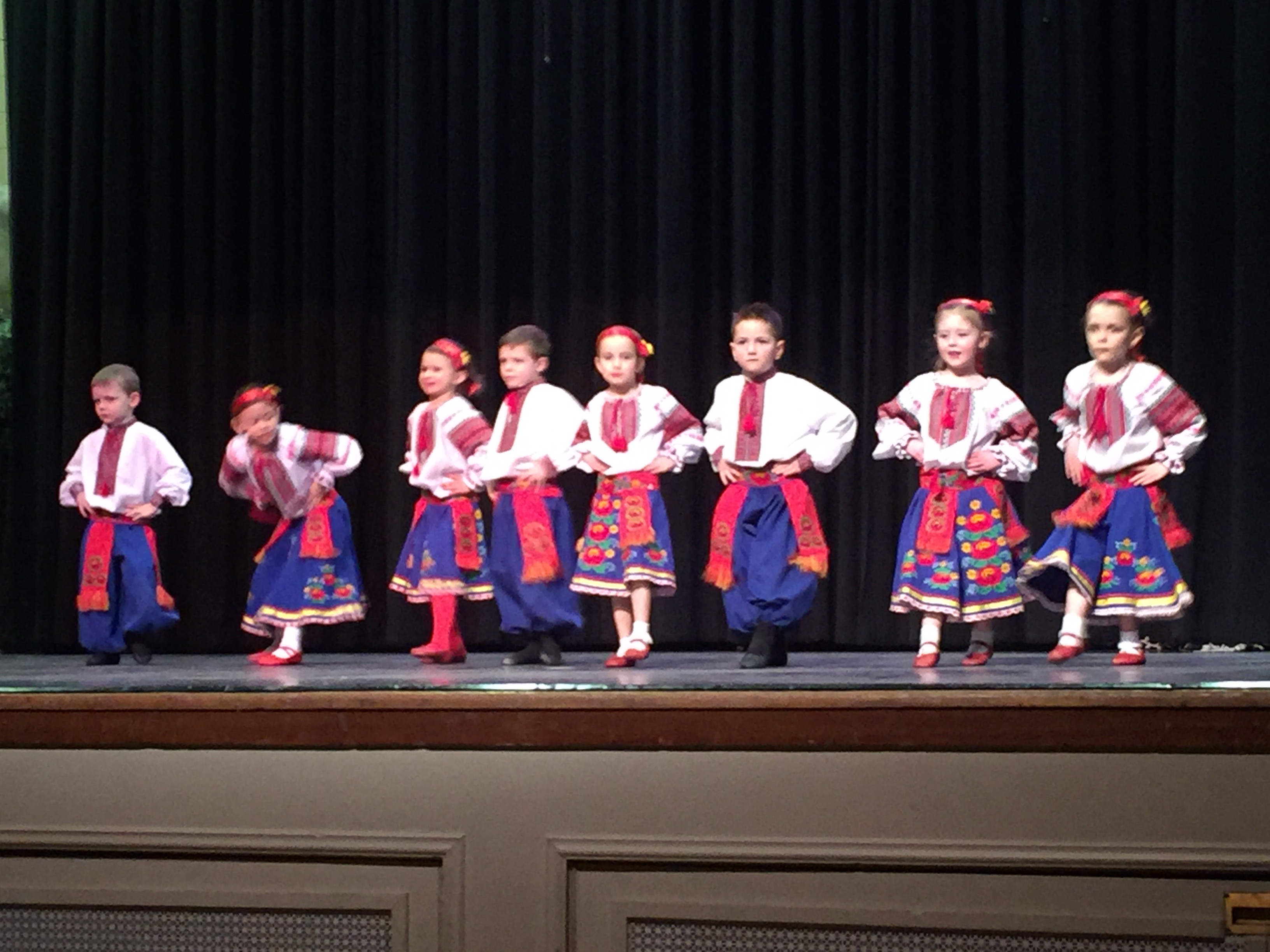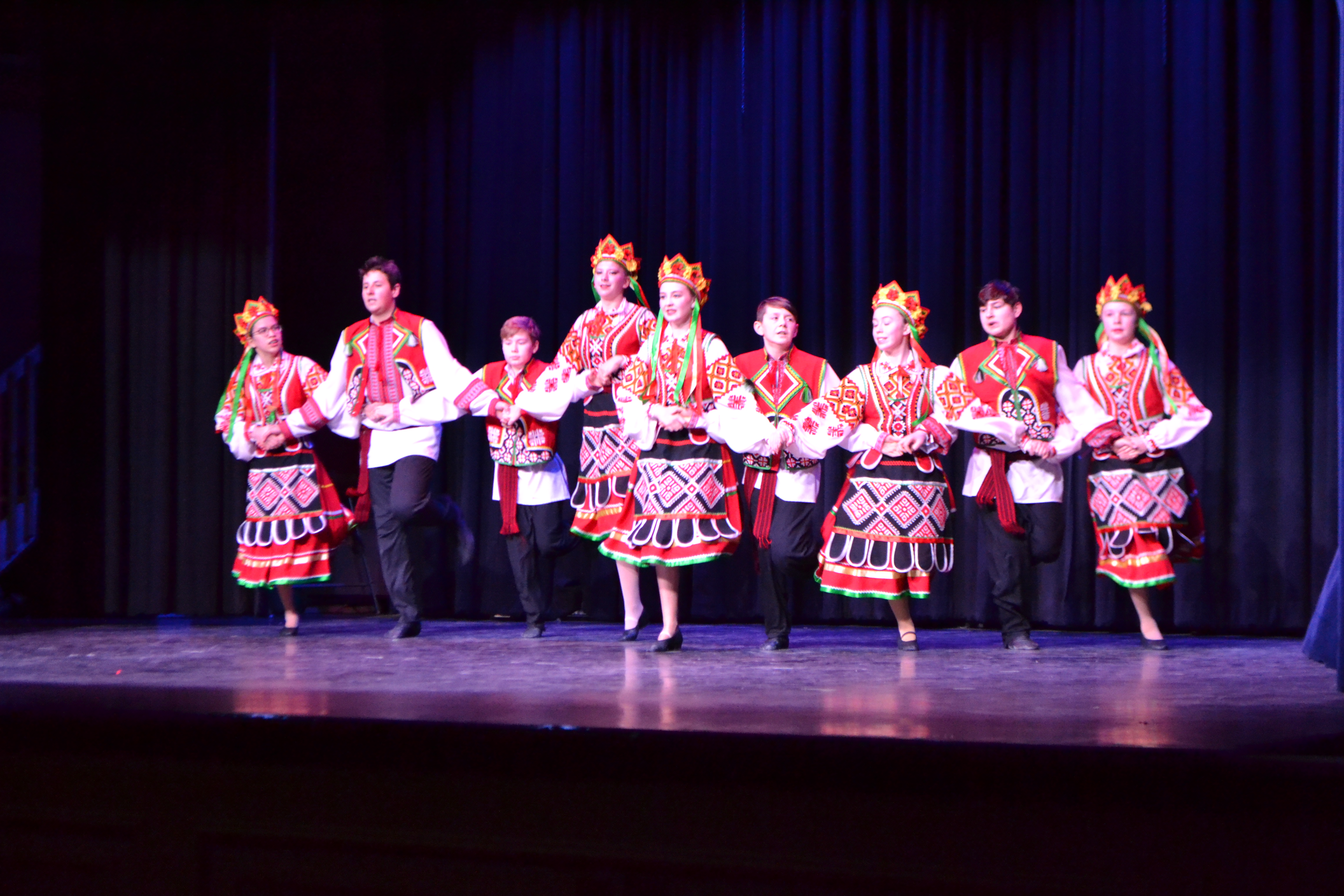 Our website has the option to post advertising. If you are interested in advertising your business in for a $20-40 donation to ULAS, please email our webmaster at admin@stbasilsdance.ca