Happy New Year!
Please join us in collecting refundable containers. Download this free app we've signed up with and you can Skip the Depot. Skip The Depot ULAS Bottle Drive

Welcome to 2021. If you'd like to enquire about starting our online program, please email dancedirector@stbasilsdance.ca You need not live in Edmonton to apply!!
Register for our online classes, based on your child's years of experience and our instructors. What a crazy year! We figure online dance is better than no dance at all. So hang in there folks.
We moved and have no space for my four to dance in the same class anymore. Email Sherri at dancedirector@stbasilsdance.ca if you still have questions.
We're completely set up to do online Zoom classes, two nights a week. Can't wait to "see" you there!
So register your dancer today! Make some perogies. Watch some past videos. If you have questions Email Us!
And have a Happy New Year f
rom all of us on the board!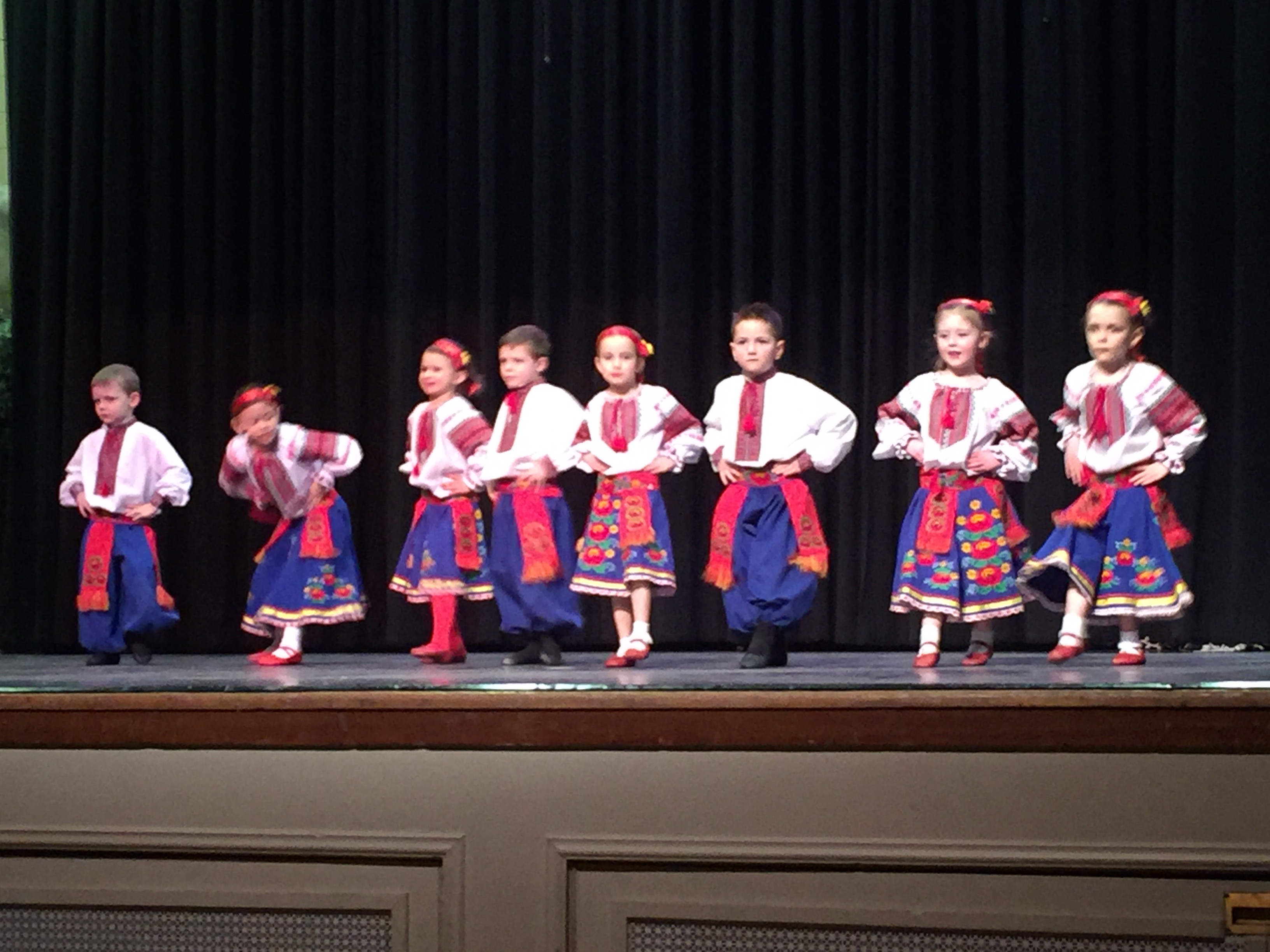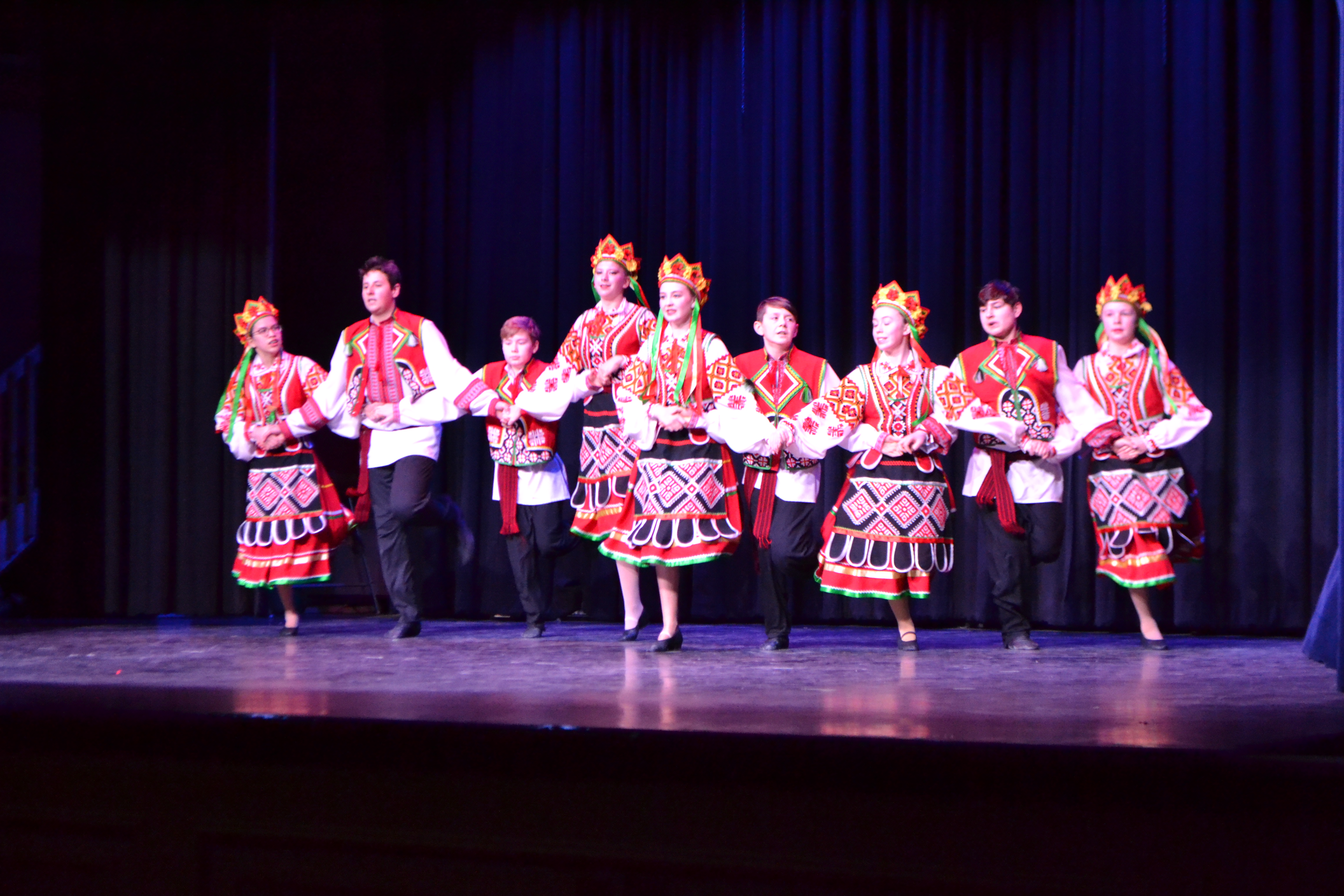 Our website has the option to post advertising. If you are interested in advertising your business in for a $50 donation to ULAS, please email our webmaster at admin@stbasilsdance.ca