We Miss You. Hope you are well.
Make some perogies! Watch some past videos! Take care.
Classes were cut short due to COVID-19, rest assured our Executive board has met on June 4 and August 11 to make plans for the 2020/2021 dance season. Watch for an email survey to ask about your fall commitments and preferences for our School of Dance (maybe some virtual offerings, family style ZOOM classes, state your preferences or ideas). Thank you for your patience. We look forward to reconnecting soon. Please know all of the other pages on this site are "Old News" and I will repost correct info as soon as we have it.
Please mark your calendars, our Annual General Meeting will be postponed to Monday October 5, 2020 and a zoom link will be emailed later. Please send a representative from your family as we will discuss all of the COVID protocol and new payment plans. When it's ready, you will find the agenda here.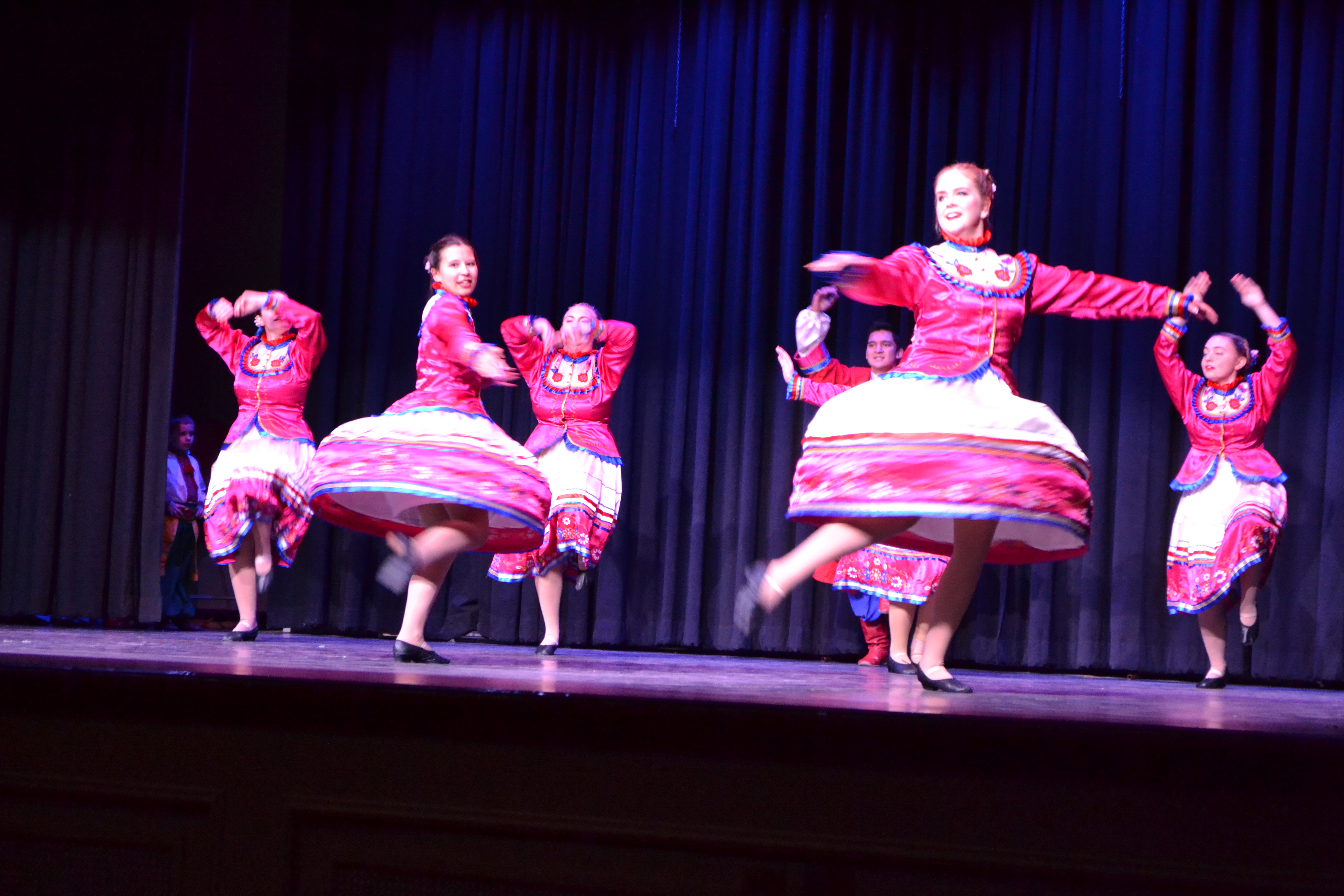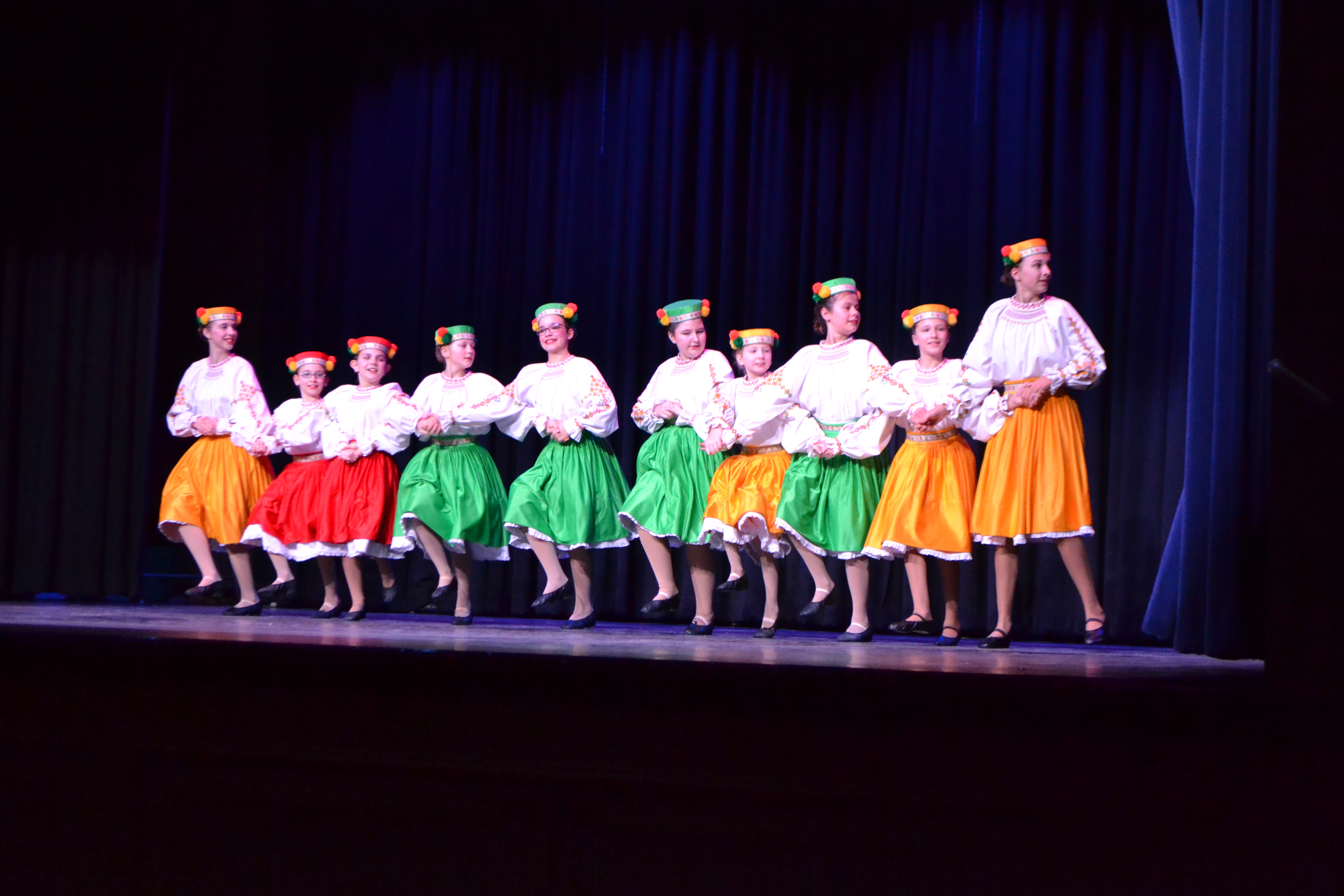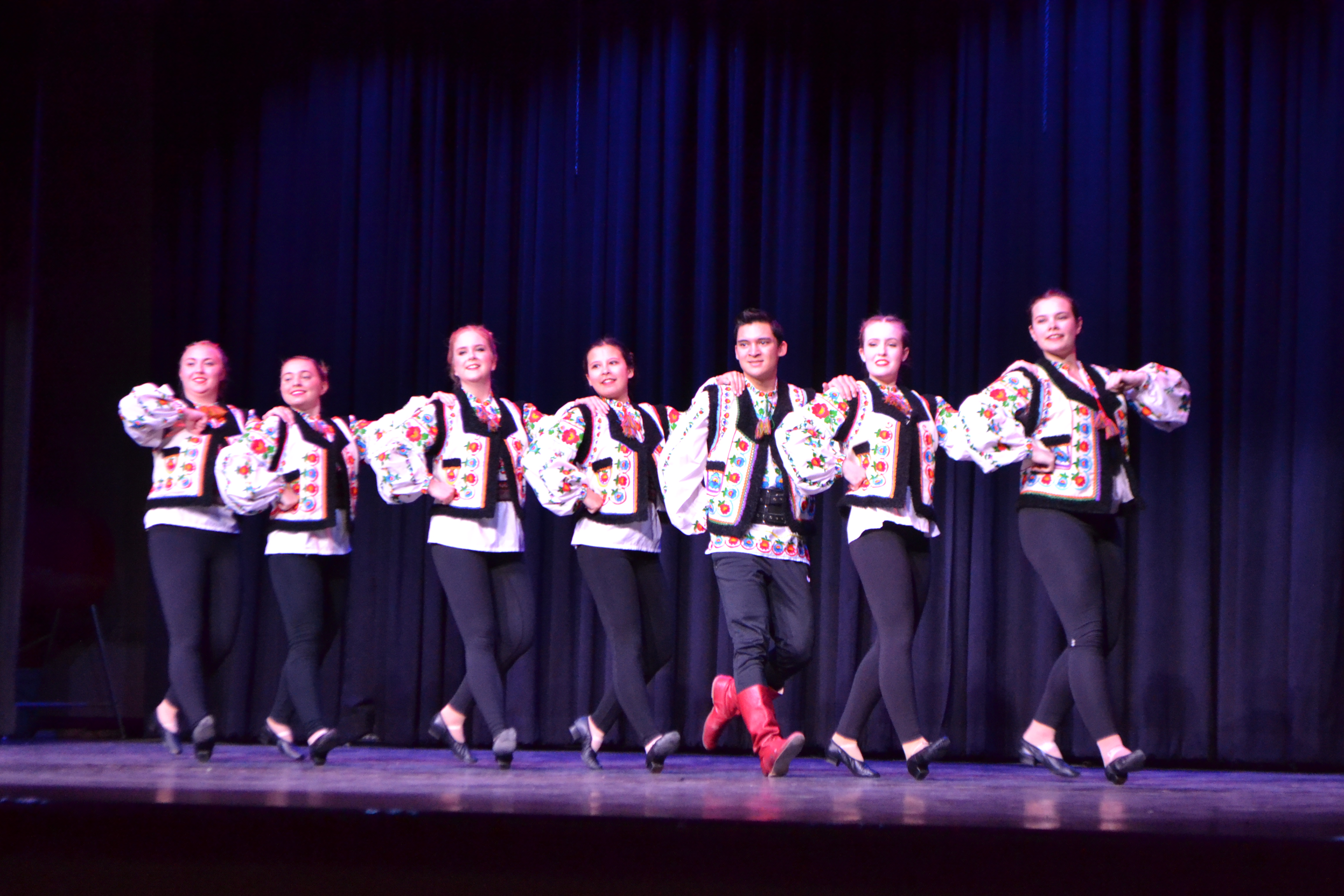 Reminder: Our website has the option to post advertising. If you are interested in advertising your business in exchange for a donation to ULAS, please email our webmaster at admin@stbasilsdance.ca