Update for December
Please find our Fall Newsletter in a shared drive here: https://drive.google.com/drive/folders/1IkvscYS-sjZPm5988GtFym0cCoKKwaqb?usp=sharing

Hi Dance Family and Friends,
The board met this week to plan and here are a couple updates:
1. Thanks for continuing to show your vaccine records if you're waiting in the hall for your dancer to finish dance :) Thank you also to the parents designated as second adult during the weeks we've only had one instructor! Much appreciated!
https://www.albertahealthservices.ca/assets/info/ppih/if-ppih-covid-19-school-journey-a-symptoms.pdf
2. Children brought home their sample art cards last week - MONDAY DEC 6 IS FINAL DAY TO ORDER. Thanks to the parents who've already purchased 176 CARDS and 17 ORNAMENTS and 1 PLAQUE! Thanks to the Lamoureux-Ouellet Family for creating the drawings the children painted.
3. Last reminder to get yourself some cheques - you'll need them for the costume deposits for next week. Our Costume Directors are working hard to make combos your dancers will rock! It will be a cheque made out to ULAS
4. Our instructors are thrilled to be back in person and finishing the first round of choreography this week - everyone looks amazing and is learning - our Parent Watch Night Folder link was sent out this week and will be active until Sunday night! Enjoy :)
5. We are looking for 2 main volunteers at the moment: a videographer/ video editor for January's winter concert (which will be in person if we safely can) and a new secretary, because ours was promoted to Parish Council Chair or something very important like that (Thank you for all your work Melanie).
6. Please continue collecting refundable containers. Download this free app we've signed up with and you can Skip the Depot. Skip The Depot ULAS Bottle Drive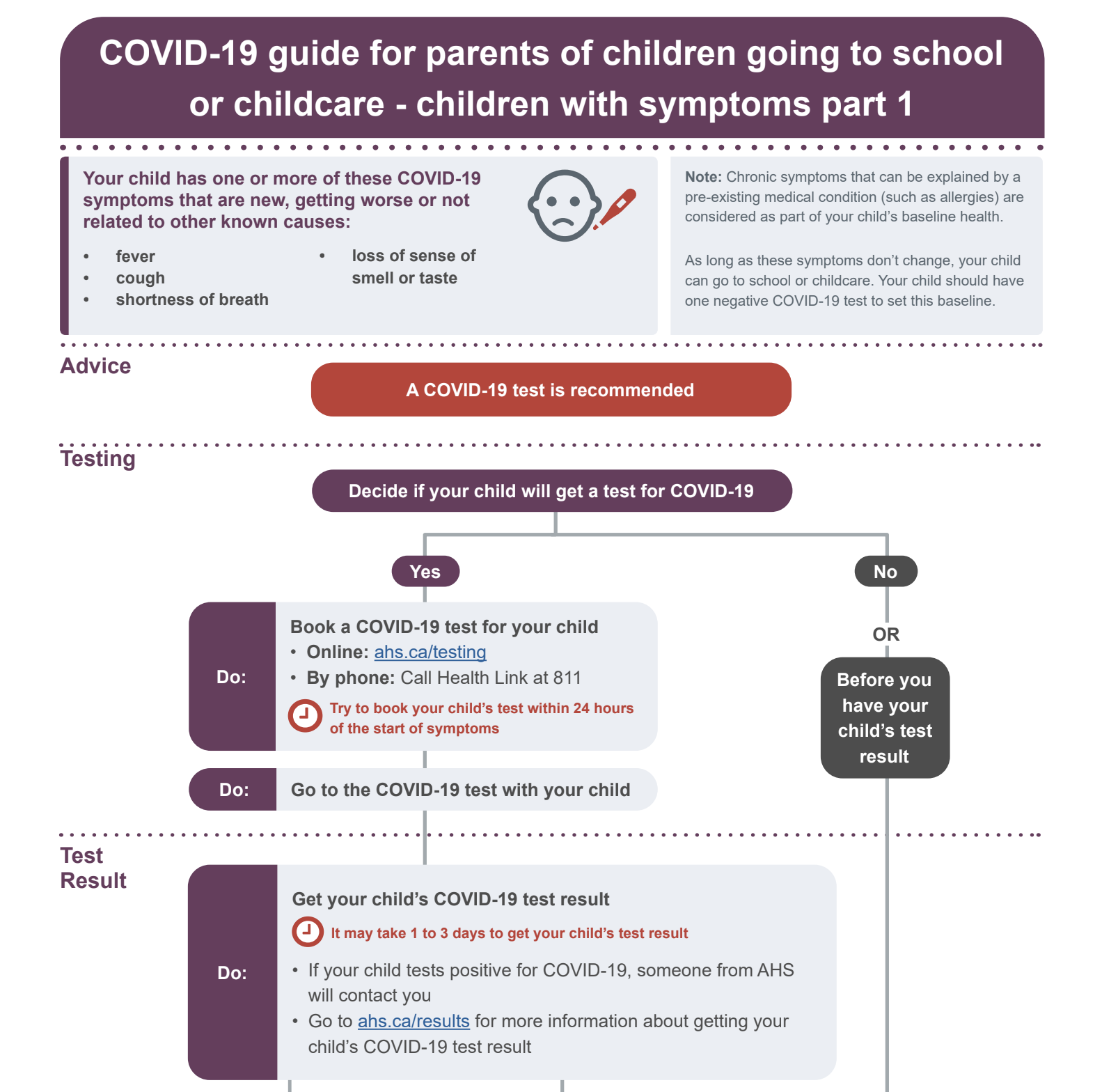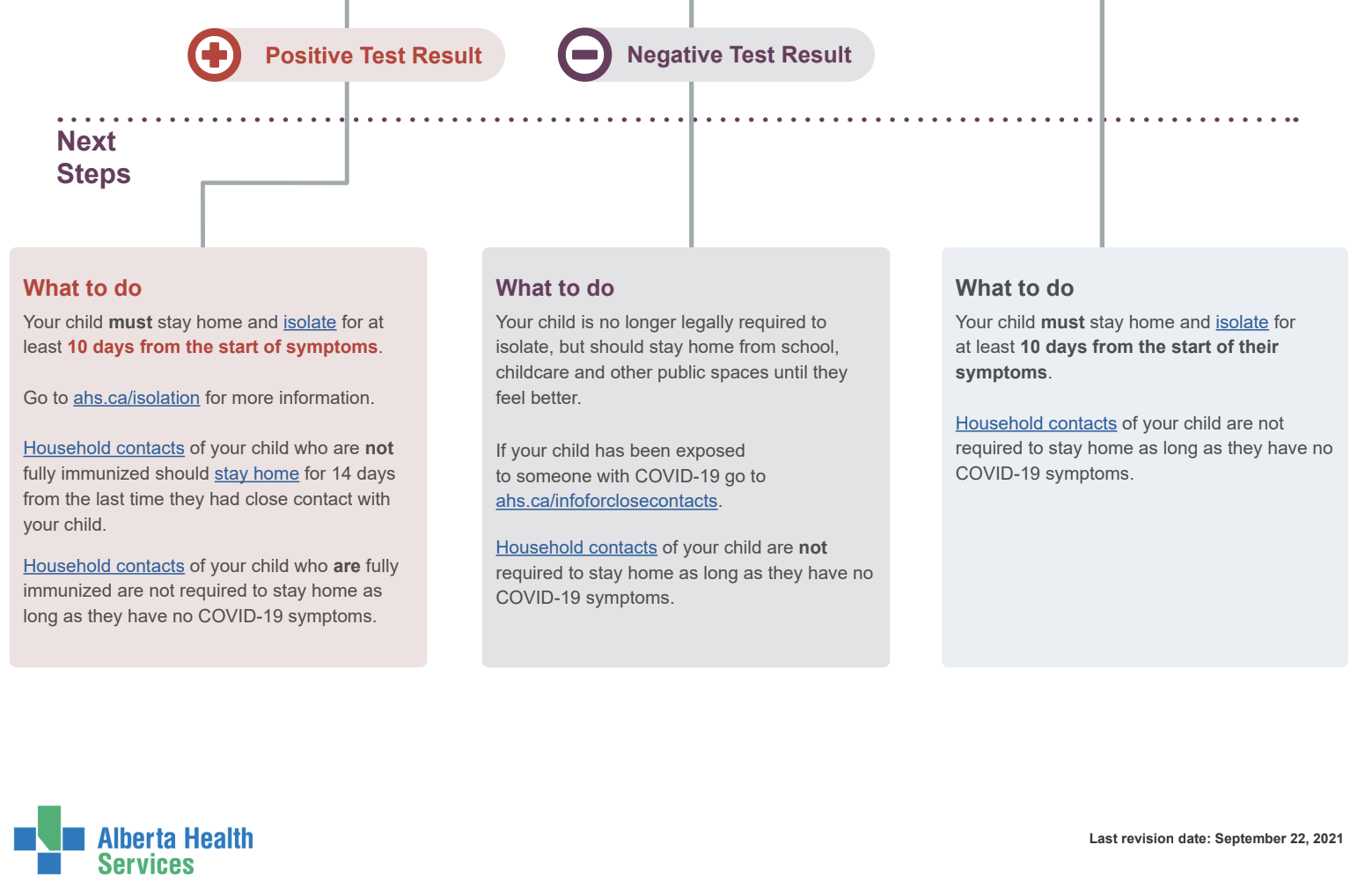 Please like us on Social Media (Instagram and Facebook). This is our main method of advertising, and more interaction means a wider range of people will learn about or organization. Classes still have a few slots that we would LOVE to fill!
Septmember class time changes:
Tuesday:
Kalyna - 5:30 - 7:30
Zirka - 7:30 - 9:00
Wednesday:
Parent/Tot - 5:00 - 5:30
Kvitky - 5:30 - 6:00
Vesna - 6:00 - 7:00
Sontse - 7:00 - 8:00

Registration is still open and we are ready to welcome you back! All public health guidelines will be followed and rest assured, the health and safety of our community remains top priority.
Please see Schedule and Tuition for more information.
Thanks for Helping with our Casino
Wow! We so appreciate all the volunteers who took our less than two-week-notice casino and made it happen on July 18 & 19, 2021.
Remember when you register your dancer to select "Casino July 2021" as your volunteer commitment for the year.
New dancers, we'd love to have you. Contact Our President Lynne if you have any questions.
Mark your Calendar: Annual General Meeting
Each family please send one representative our virtual AGM. We promise to keep it short, sweet, and helpful! You're invited:
September 23, 7:00PM
The volunteer executive board positions are up for election each year, so if you have a little time, a little motivation (registrations, families, event planning) no experience necessary. We would love extra hands for a smooth year.
Fundraising Update
Huge thank you to all the families that purchased and shared the word aboutt our St. Basils Cultural Centre & Widynowski's Original Meats fundraisers.
Thank you to everyone who participated in our Purdy's Chocolatier fundraiser. Thank you for helping us raise almost $600 for our school.
Please continue collecting refundable containers. Download this free app we've signed up with and you can Skip the Depot.

If you'd like to enquire about starting our online program in 2021, please send us a note. We welcome students from anywhere to dance with us on Zoom.
Register for our online classes, based on your child's years of experience. We're set up to do online Zoom classes and in person classes two nights a week. So register your dancer today. If you're bored, make some perogies. Watch some past performance videos.
Our website can advertise for you. Make a donation to ULAS and we'll use your logo on our site.
Email our website coordinator. See the Chickadee ad for example.