Welcome to Semester 1 and Thanks to everyone who attended our AGM!
We processed all of the credits onto your accounts. Log in the same way you did last year (make a new password if you forgot, but please don't use a new email address). When you check out, you'll see a "balance." This year we are charging less, more often to allow flexibility of switching to online or in person as part of our COVID response. ALSO, we have not included any fees for festivals or competitions (they are being planned, but really, who knows what they will look like?). When we know what we're applying for, we will be able to "add package" to your registration and you'll be notified via email to log in and pay. Easy peasy!
If you were in a September Trial Class...
Then I've already added you automatically to the same choice for Semester 1. If there is a problem, please let me know and I can switch it up.
If you are starting fresh in October
Register for our online classes, based on your child's years of experience and our instructors will use our numbers and their plans for choreography to make "teams" in October. I know we're all building the plane as we fly it, so thanks for your patience and understanding. Priority number one is a safe and healthy year of dance!
If you want to see what the true online offering will look like (with the 3 junior groups bunched together and the 3 senior groups bunched together) then choose the ONLINE option. My 4 kiddos aged 3-8 are in the Online Junior class. I try to spread them throughout the house so they don't get in each others way of the camera. It's going really well.
In Person Classes Resume in October
And if you've choosen in person classes for October, here is the COVID CHECKLIST to assess your dancers health prior to showing up. Let's keep each other safe! Biggest thing: STAY HOME WHEN YOU'RE SICK and make up the class using our Online Option the following week. All the links to all the classes are in the same email.
Please order Cheques
I know it's 2020 but we still don't have a better way to accept a refundable costume deposit. So please visit the website for your bank and order some cheques. You only need to give one per family. Thank you!
So come register! Make some perogies. Watch some past videos. If you have questions Email us.
And have a Happy
Thanksgiving! From all of us.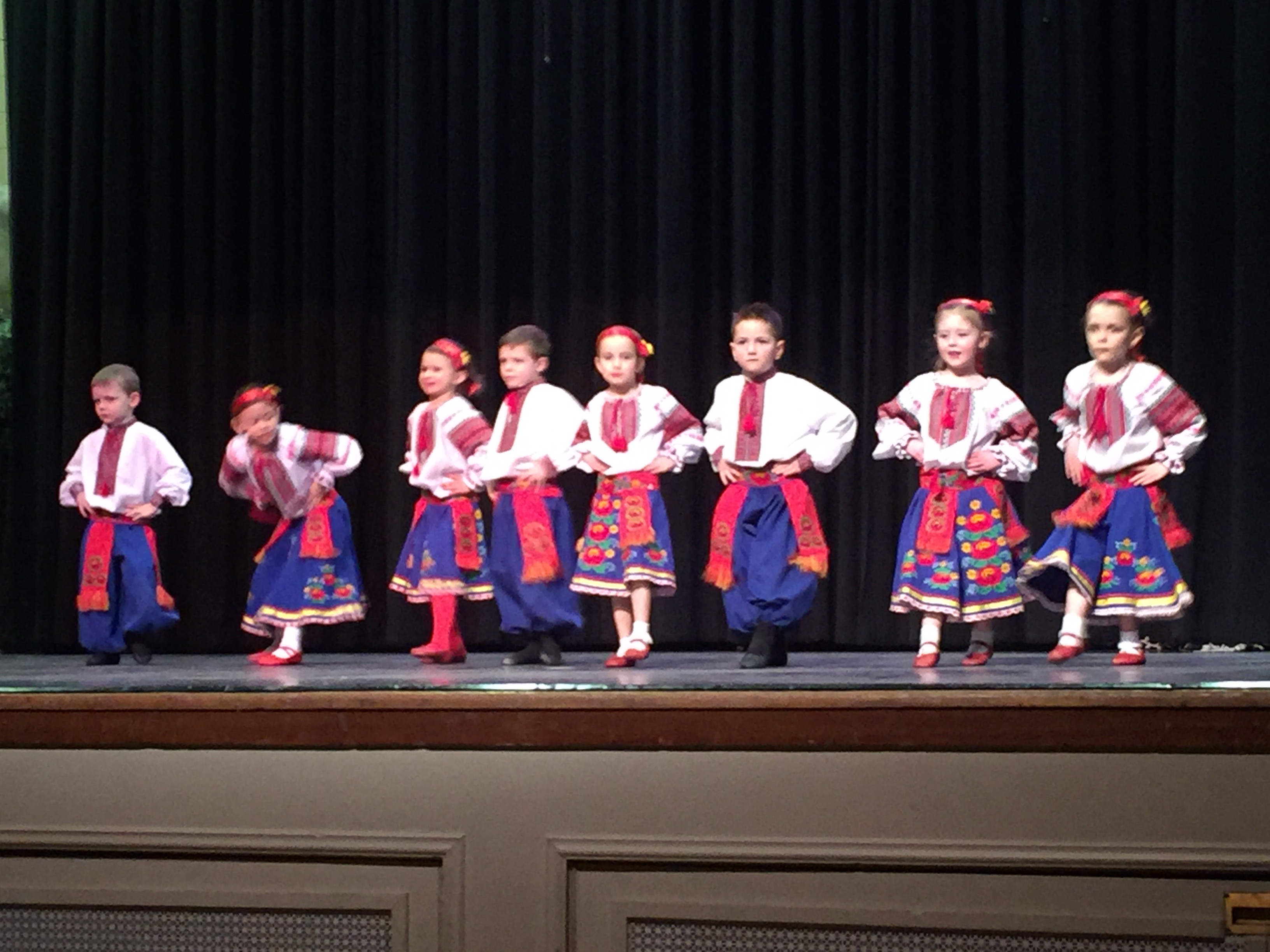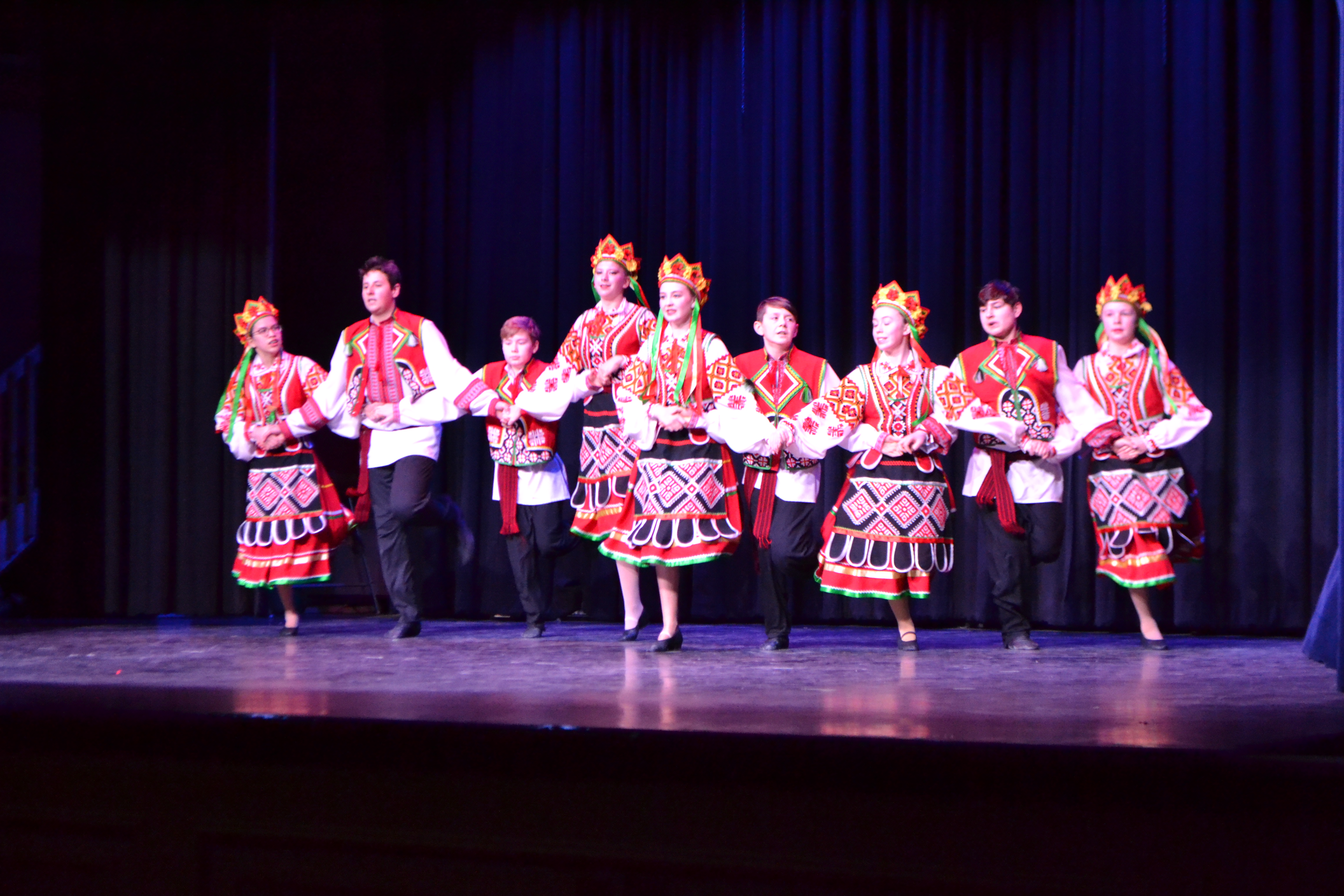 Our website has the option to post advertising. If you are interested in advertising your business in for any donation to ULAS, please email our webmaster at admin@stbasilsdance.ca