Welcome to Semester 4 (March 23-May 31)
Current dancers, watch your email for your your final payment of the year.
New dancers, we'd love to have you, hit Register Now! And contact admin@stbasilsdance.ca if you have a problem or a question. Please note, all of the classes in the "In Person" Division are taught synchronously on Zoom. So if you're not feeling well (or going to be really late) just sign in with your zoom link. Thank you!
The online division classes (Online Junior and Online Senior) are not taught in person.
Annual General Meeting
It's that time of year again! We welcome at least one parent from every family to attend our virtual AGM. We promise to keep it short, sweet, and helpful! Mark your calendars:
Fundraising Updates
Huge thank you to all the families that purchased and shared the word aboutt our St. Basi'ls Cultural Centre & Widynowski's Original Meats fundraisers! Thank you to everyone who participated in our Purdy's Chocolatier fundraiser. We hope you love your purchases, especially knowing that you helped raise almost $600 for our school.
Please continue collecting refundable containers. Download this free app we've signed up with and you can Skip the Depot. Skip The Depot ULAS Bottle Drive

If you'd like to enquire about starting our online program, please send Sherri a message. You don't need to live in Edmonton to dance with us this year.
Register for our online classes, based on your child's years of experience. We're set up to do online Zoom classes, two nights a week. So register your dancer today! if you're bored, make some perogies. Watch some past performance videos. If you have questions or just want to chat, Email Us!
Have a
peaceful
Lenten season!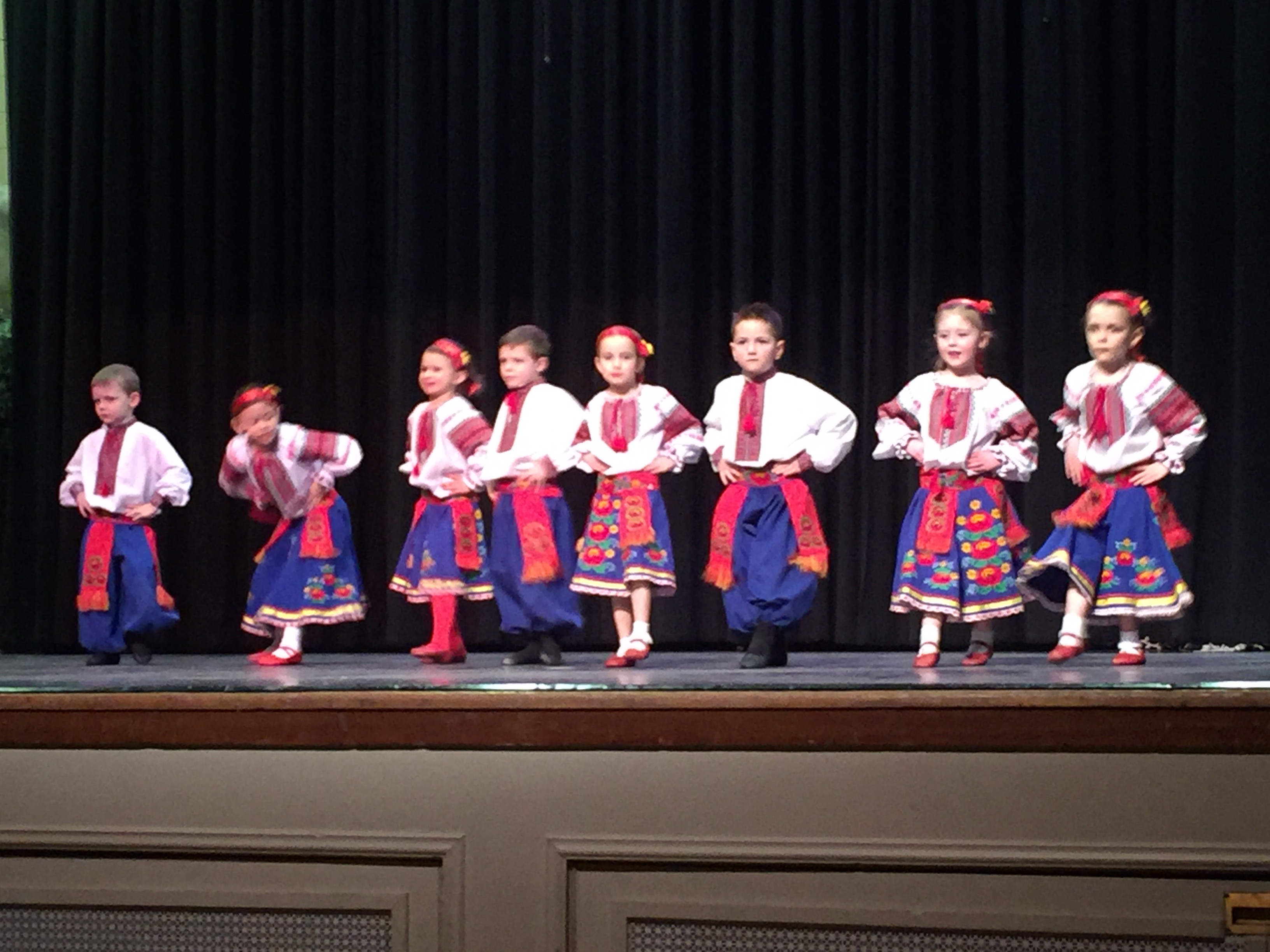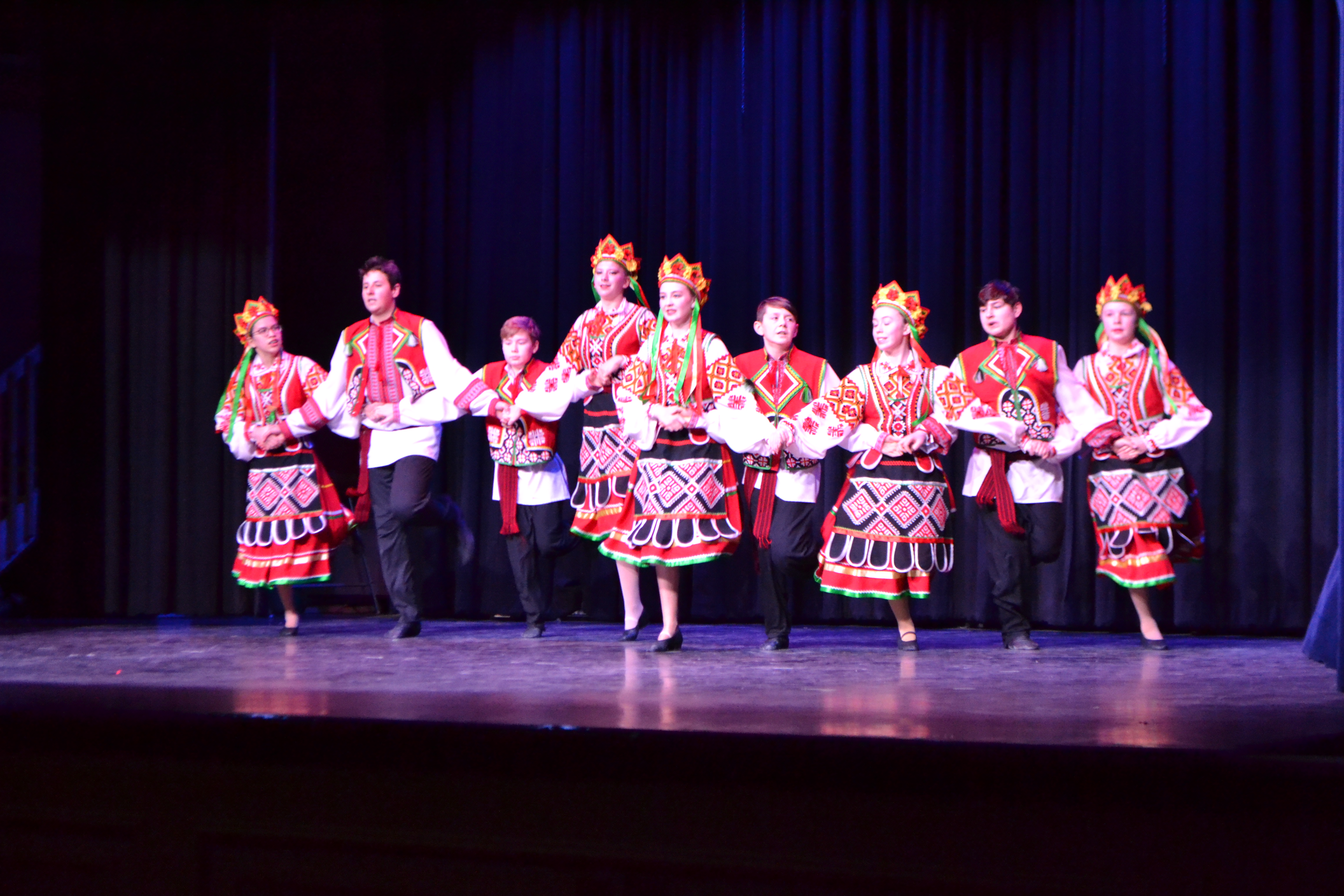 Our website has the option to post advertising. If you are interested in advertising your business in for donation to ULAS, please email our website coordinator. See example below.