We Miss You! Be well!
Have some PEROGIES!
Elizabeth D. has been communicating with everyone who showed interest in the perogy Fundraiser!
There is still time to place an order, just follow these steps:
1. Email your order (forms are helpful, but not necessary) to president@stbasilsdance.ca
--1 dozen perogies for $8
--1 dozen cabbage rolls for $10
--1 ring of sausage for $10
2. Pay for your order via Email Money Transfer to treasurer@stbasilsdance.ca
3. You should receive a confirmation from Elizabeth regarding your order, and then pick up your goods from St. Basil's Hall on April 8!
The board will be meeting soon to discuss our season postponement, potential online classes, financials, AGM, year end concert options, and we will communicate with our families afterwards.
Thanks for your understanding, we hope to be dancing altogether soon.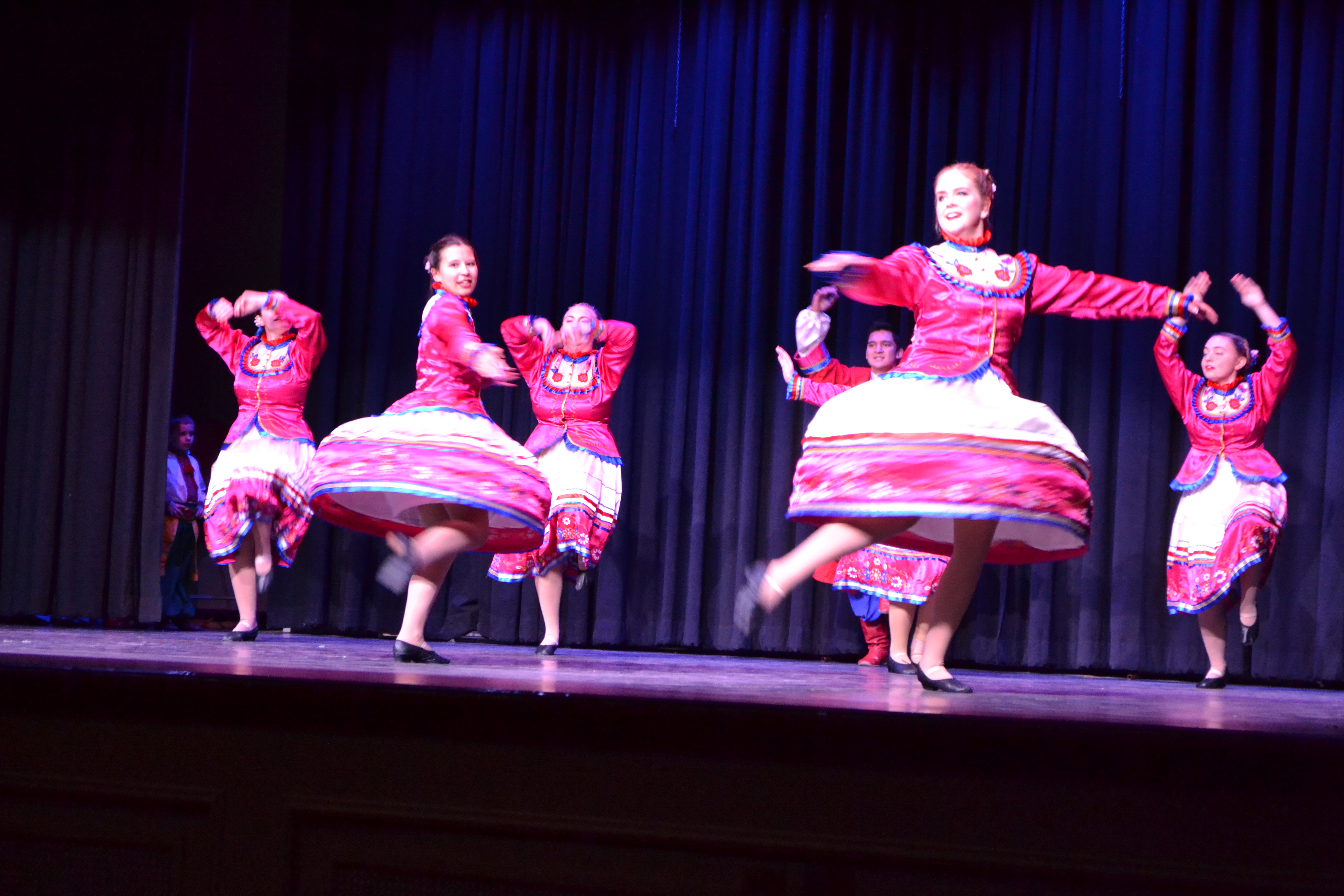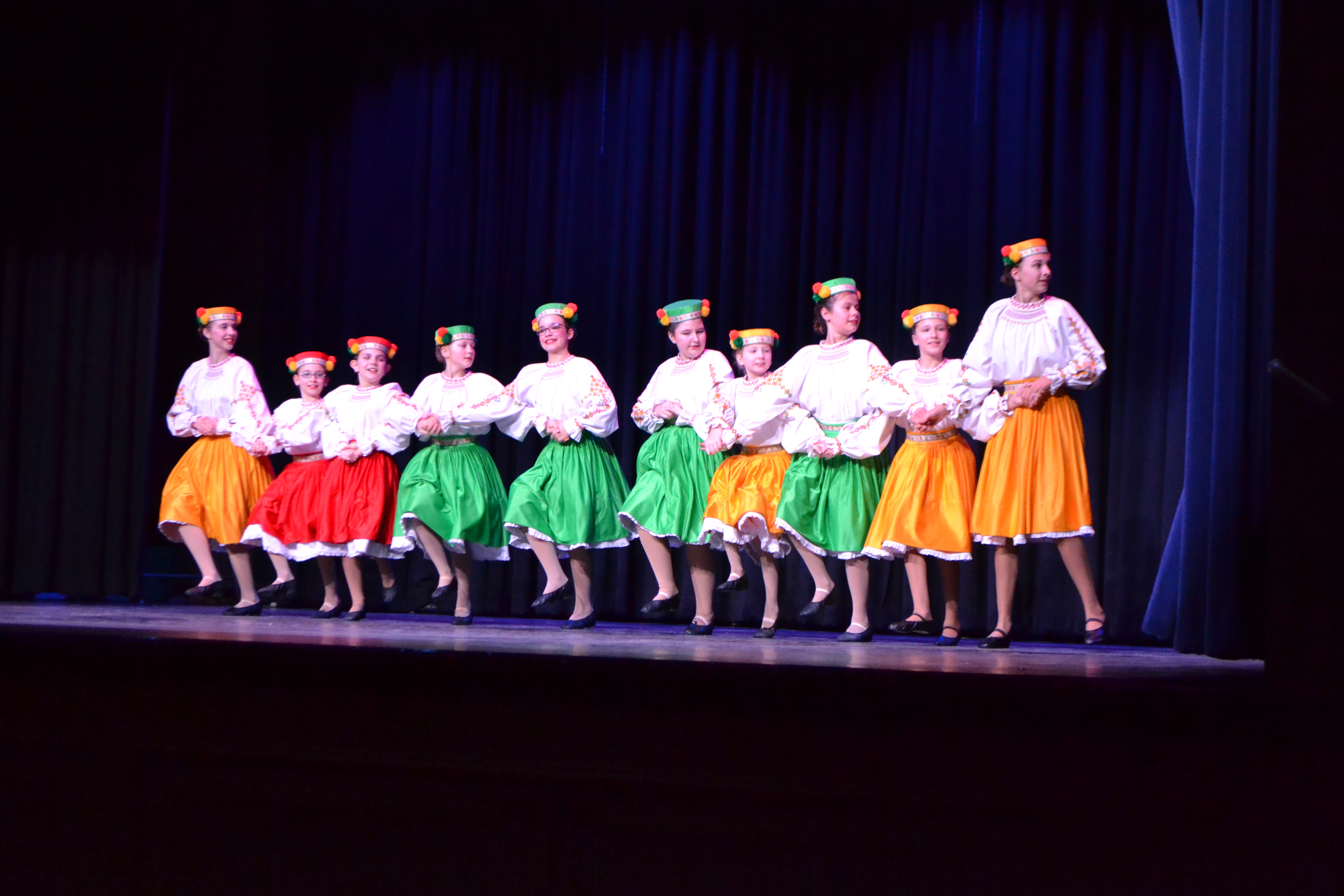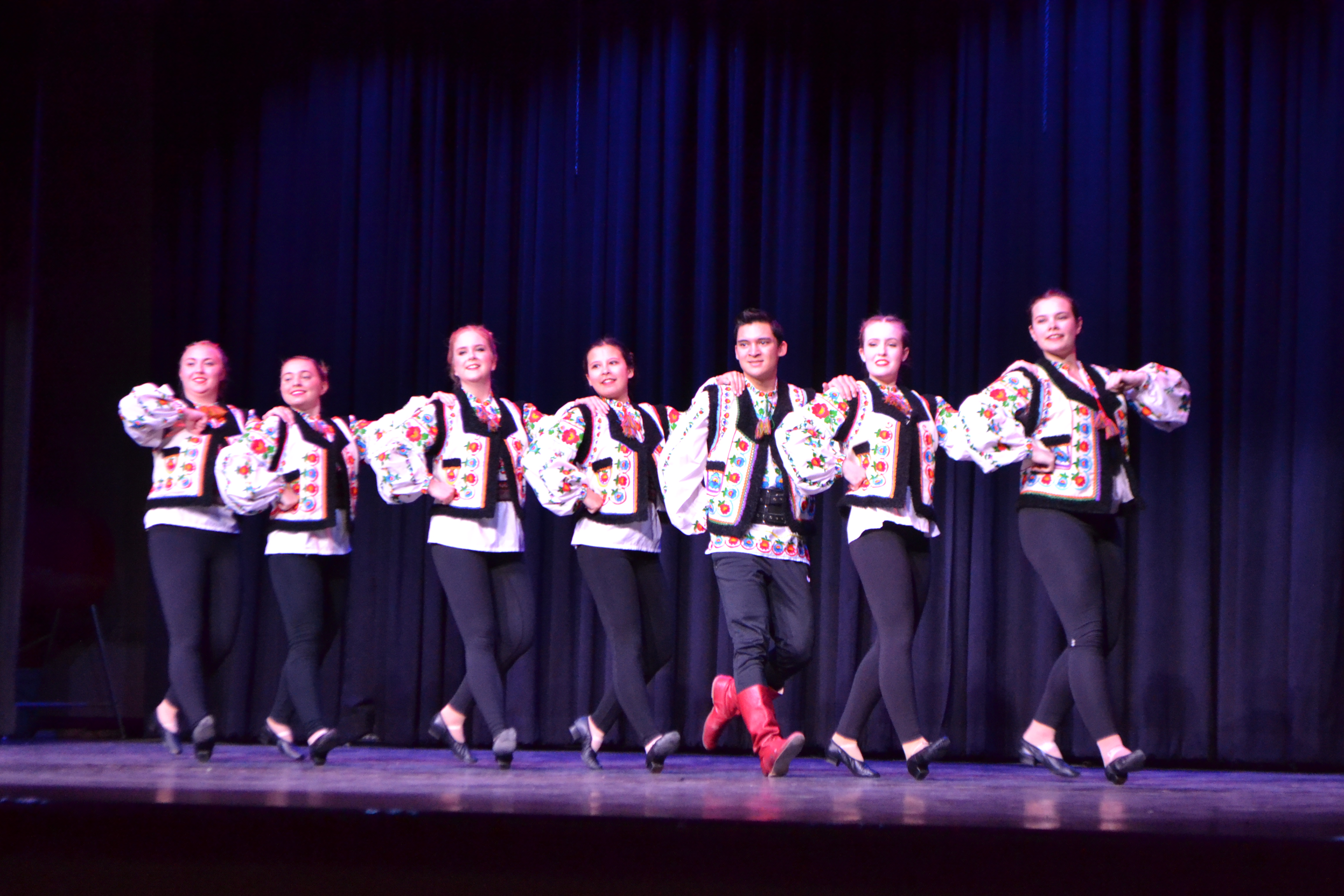 Reminder: Our website has the option to post advertising. If you are interested in advertising your business in exchange for a small donation to ULAS, please email our webmaster at admin@stbasilsdance.ca