Welcome to JULY 2021
Thanks for Helping with our Casino
Wow! We so appreciate all the volunteers who took our two-week-notice casino and made it happen on July 18 & 19, 2021.
Remember when you register to select "Casino July 2021" as your volunteer commitment for the year.
New dancers, we'd love to have you, our registration information will be out soon.
Contact Our Dance Director if you have any questions.
Mark your Calendar: Annual General Meeting
May each family send one representative our virtual AGM. We promise to keep it short, sweet, and helpful! Mark your calendars:
September 23, 7:00PM

https://www.facebook.com/events/3952699821511686?ref=newsfeed
All of the executive positions are up for election each year, so if you have a little time, and a little motivation, a little experience with registrations, families, or event planning...we would love extra hands for a smooth year.
Fundraising Update
Huge thank you to all the families that purchased and shared the word aboutt our St. Basils Cultural Centre & Widynowski's Original Meats fundraisers.
Thank you to everyone who participated in our Purdy's Chocolatier fundraiser. Thank you for helping us raise almost $600 for our school.
Please continue collecting refundable containers. Download this free app we've signed up with and you can Skip the Depot.

If you'd like to enquire about starting our online program in 2021, please send us a note. We welcome students from anywhere to dance with us on Zoom.
Register for our online classes, based on your child's years of experience. We're set up to do online Zoom classes and in person classes two nights a week. So register your dancer today. If you're bored, make some perogies. Watch some past performance videos.
Have a restful
Summer Holiday!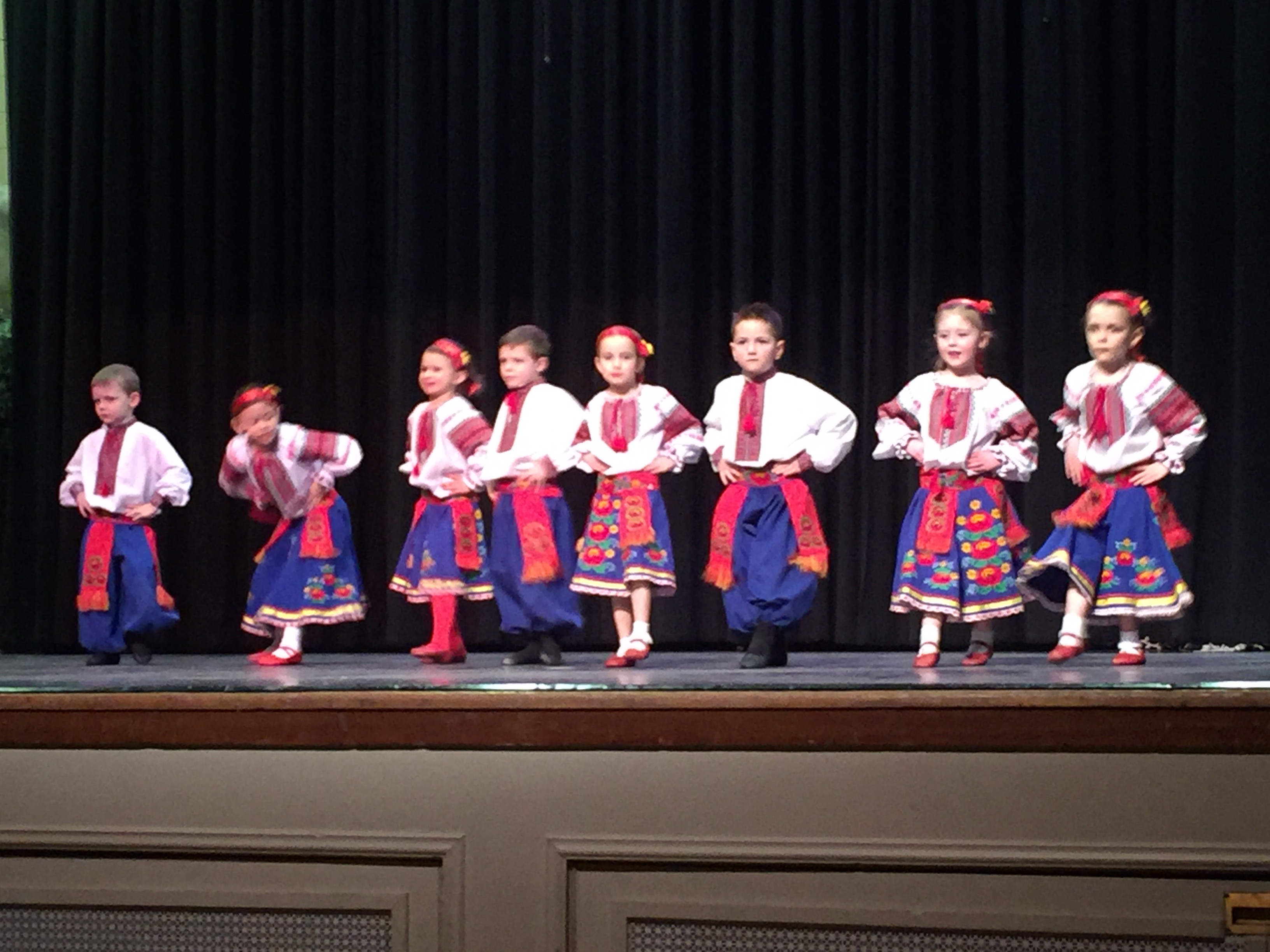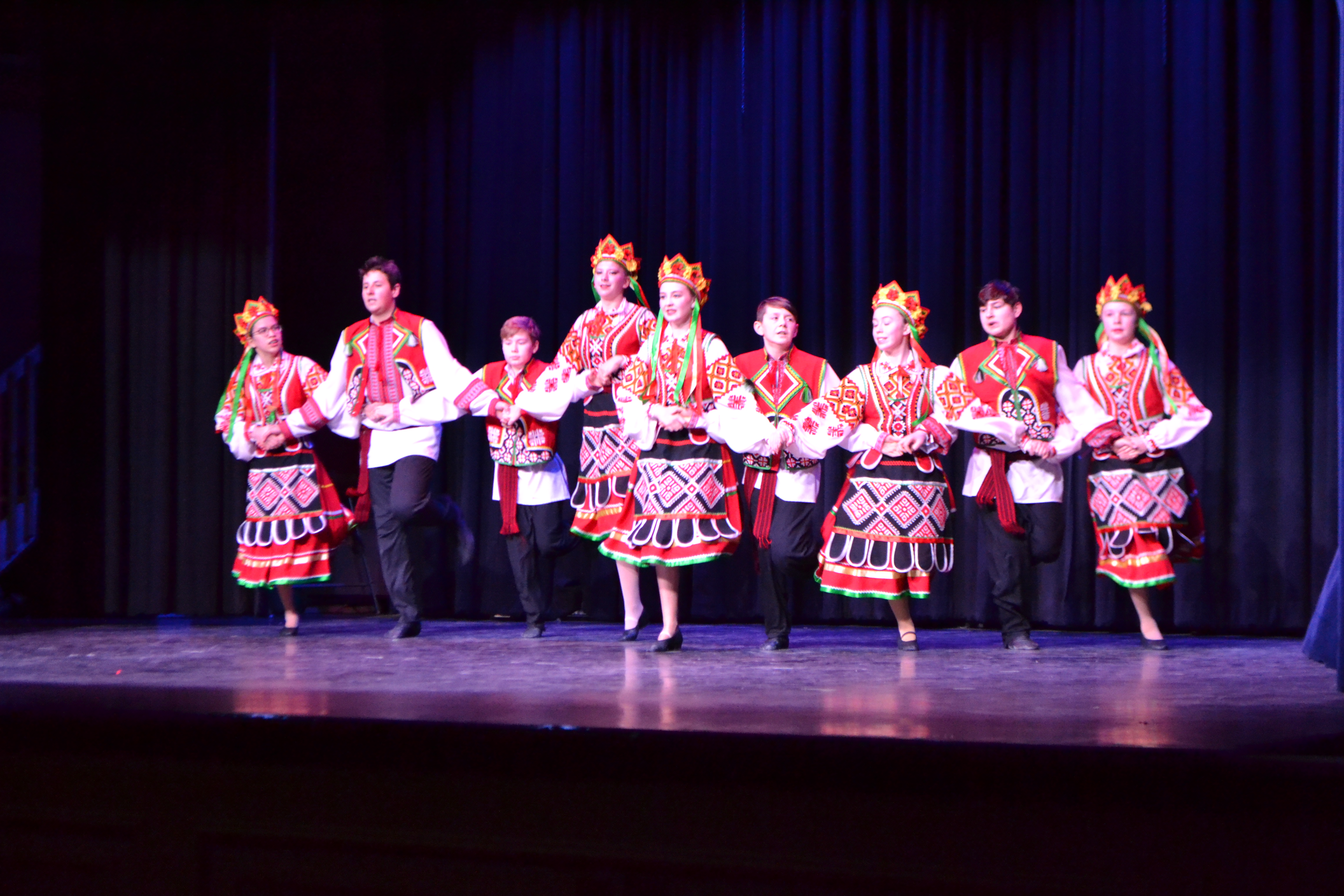 Our website can advertise for you. Make a donation to ULAS and we'll use your logo on our site. Email our website coordinator. See the Chickadee ad for example.