Welcome to Semester 2 - We begin with Bring a Friend Week!
If you were in a Semester 1 Class...
Then I'm happy to automatically add you to the same choice for Semester 2. If there is a problem, please let me know and I can switch it up.
If you are starting fresh on December 1
Register for our online classes, based on your child's years of experience and our instructors. What a crazy year! We figure online dance is better than no dance at all. So hang in there folks.
We moved and have no space for my four to dance in the same class anymore, so
In Person Classes Resume in October
And if you've choosen in person classes for October, here is the COVID CHECKLIST to assess your dancers health prior to showing up. Let's keep each other safe! Biggest thing: STAY HOME WHEN YOU'RE SICK and make up the class using our Online Option the following week. All the links to all the classes are in the same email.
So come register! Make some perogies. Watch some past videos. If you have questions Email us.
And have a Happy
Thanksgiving! From all of us.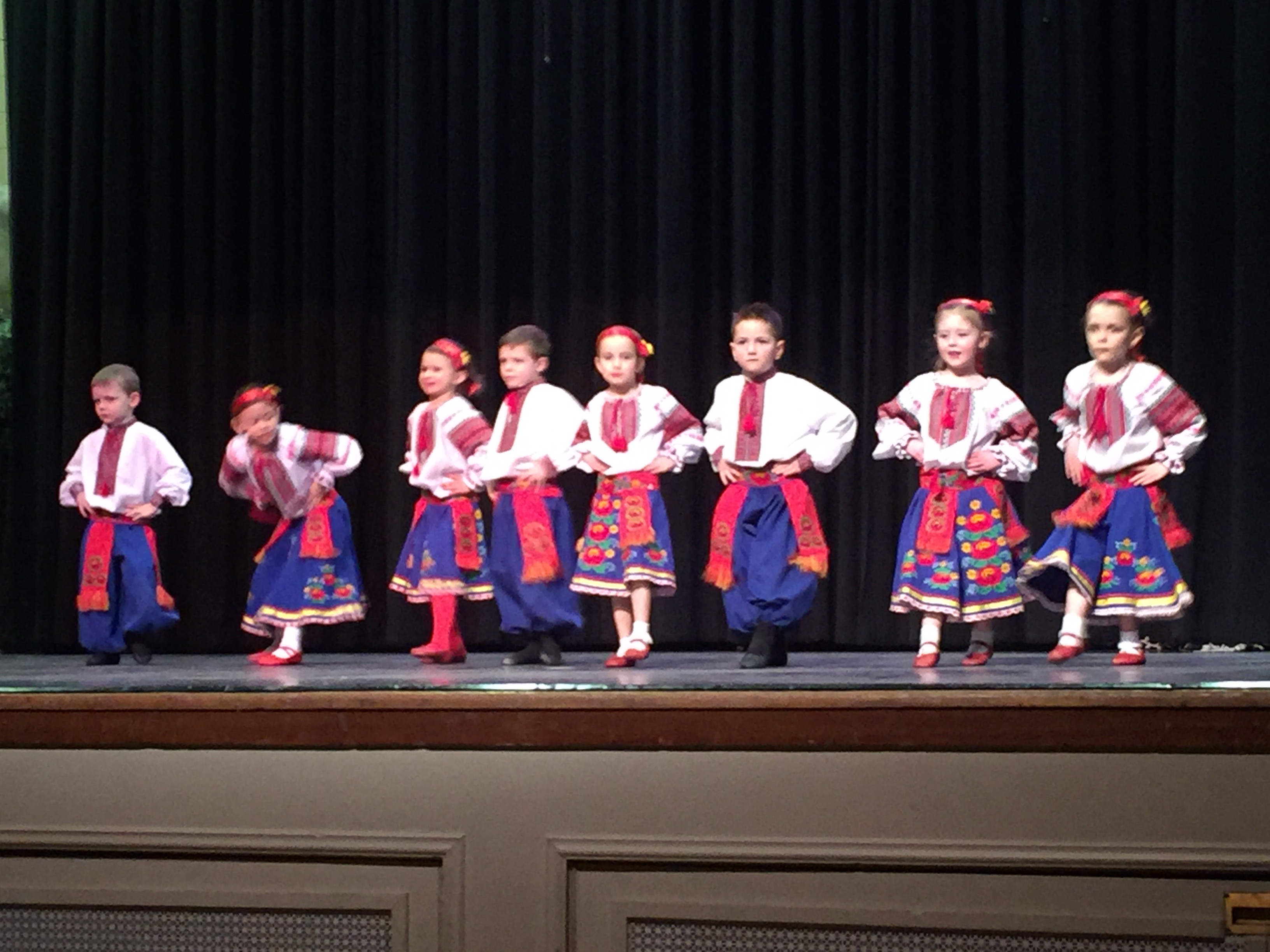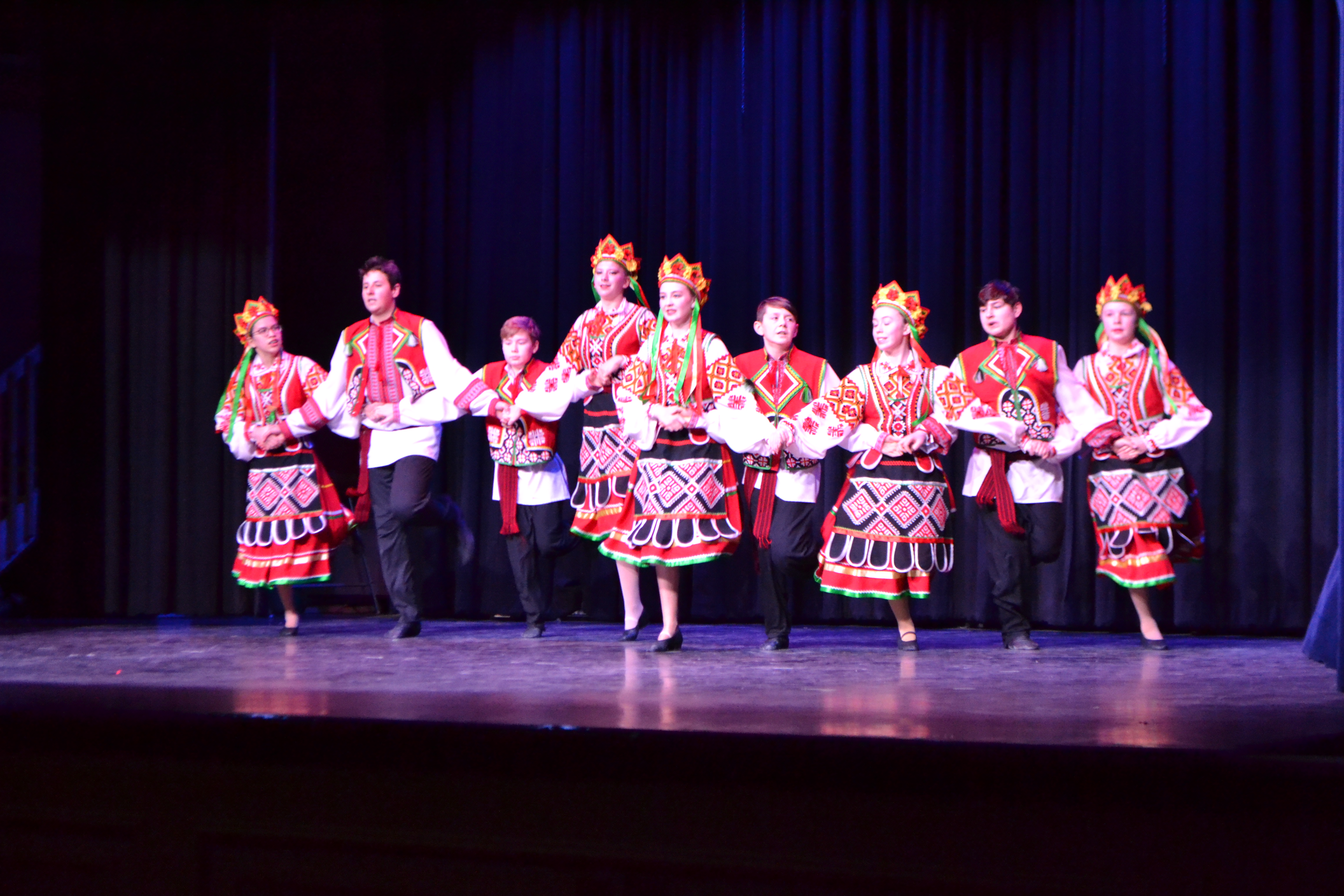 Our website has the option to post advertising. If you are interested in advertising your business in for a $50 donation to ULAS, please email our webmaster at admin@stbasilsdance.ca